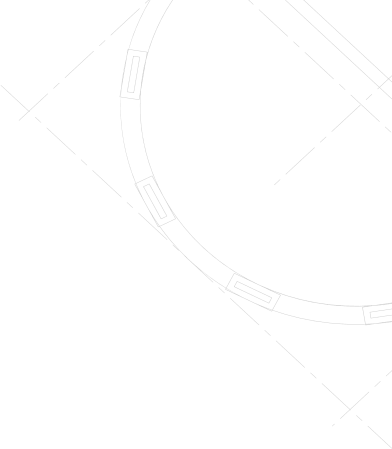 Build for the world you want to live in
We are in business to build better homes. Better for you, better for your family, better for all of us. What is built matters. 
Thoughtforms since 1972.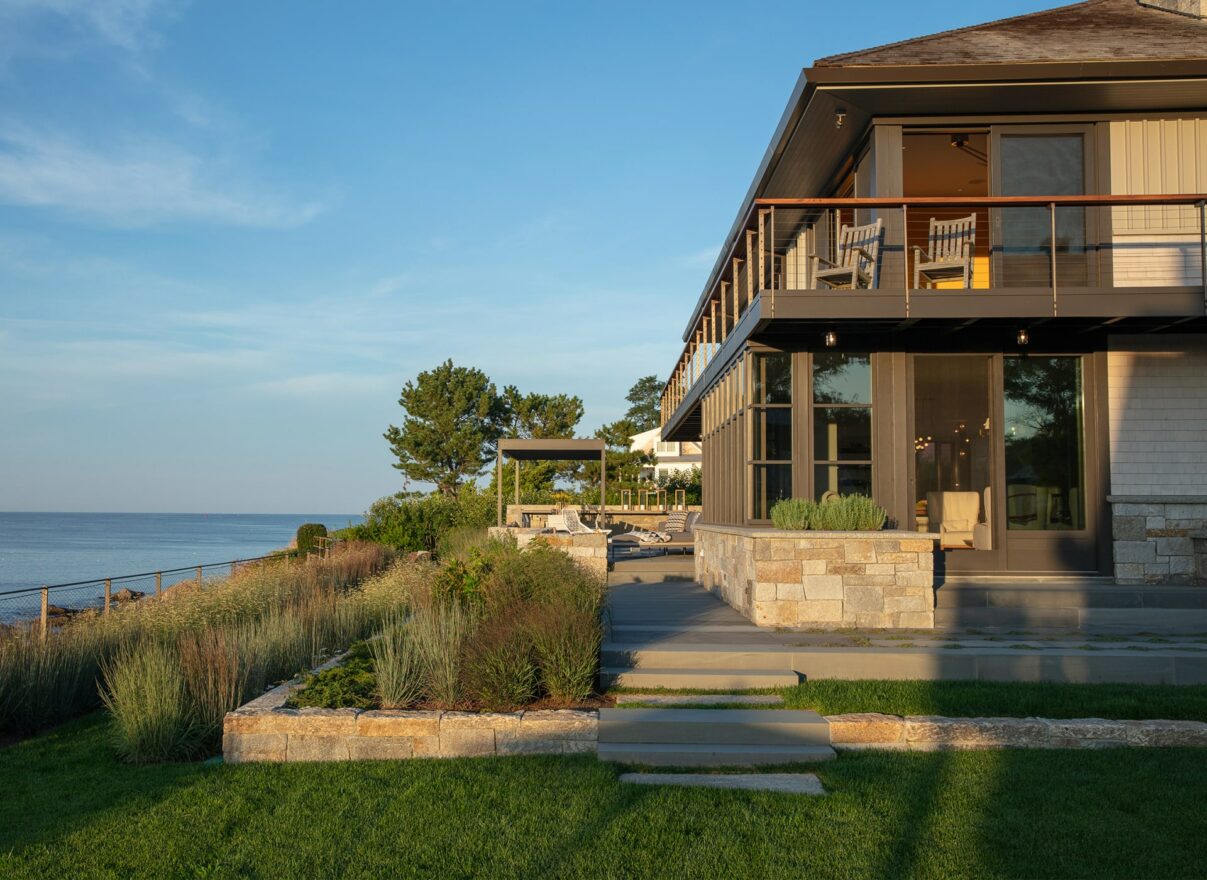 Build to endure
Everything we build has an impact on people and the world we live in. Learn more about the intersection of sustainability and construction.
Learn more