Certifications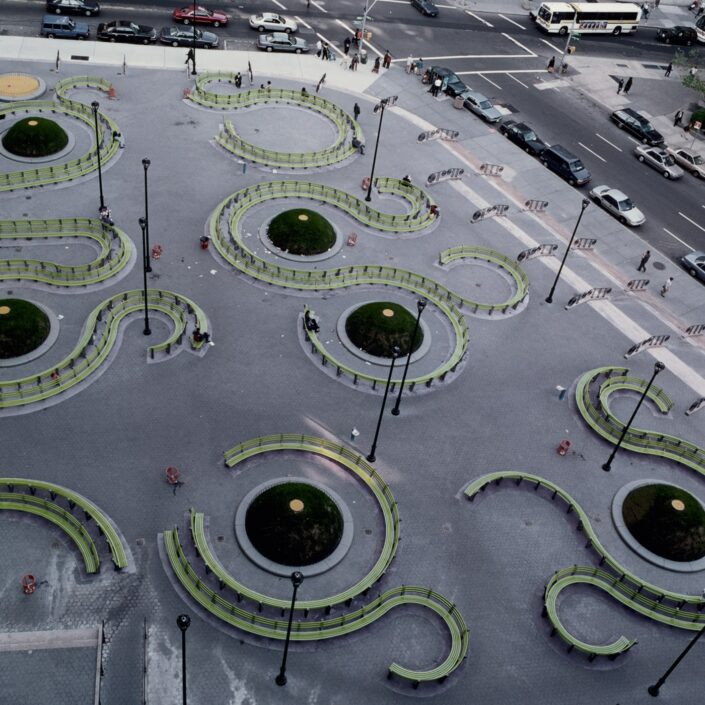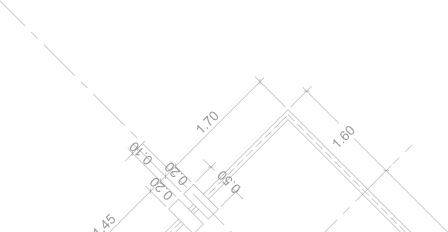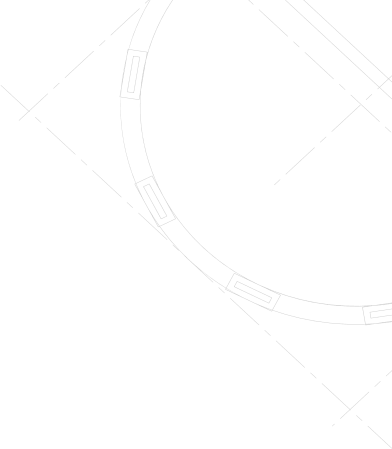 Measure what matters
There is a difference between establishing targets and achieving results. As the world works toward a net-zero built environment by 2050, it is important to rapidly identify what works and what doesn't. Certification programs establish targets, propose methods to achieve the targets, and then aggregate the results. The collective learning is critical to our success.
Not every client opts to have their home certified, but we measure key success factors in all of the homes we build, and all of our Supervisors and Project Managers are LEED-accredited so they are ready to identify opportunities to consider with clients. If you are interested in certification, a few programs to consider are summarized below.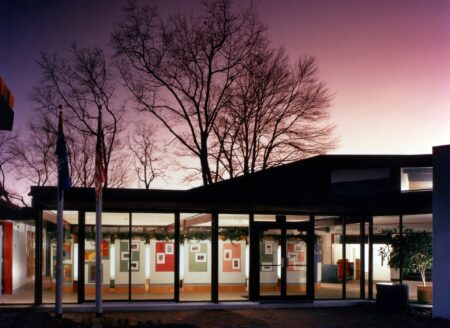 Energy Star Homes
Energy Star Homes are more efficient in terms of energy and water use than the average home by 15% or more. The 15% or more target is easily achieved with respect to heating and cooling in thoughtforms homes. As we've said many times over, energy efficiency is a core component of quality systems. And as low-flow water fixtures and LED lighting continue to improve, Energy Star Certification makes sense in almost all cases.
Visit Energy Star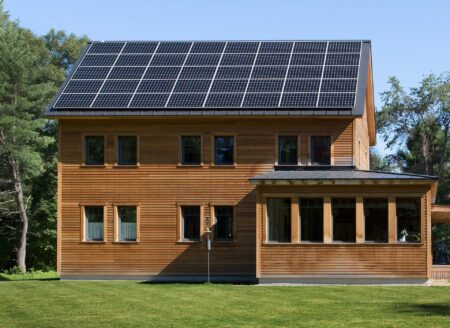 LEED
The LEED Certification standard is available at three levels: Silver, Gold, and Platinum. While LEED has not been widely adopted in the custom building market, many elements of the program have been incorporated into the Massachusetts building code and many production builders in the US are certifying homes through LEED.
Read more about a Thoughtforms LEED Platinum home.
More on LEED homes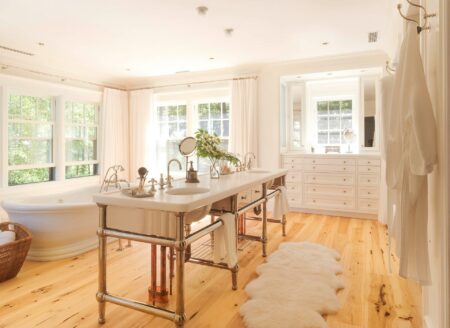 Passivhaus
Passivhaus achieves superior energy efficiency by focusing on super-insulation, air sealing, and ventilation. While we discussed these same elements on our Green Building page, Passivhaus pushes the envelope – some Passivhaus certified homes are heated by a towel warmer in the bathroom!
Visit Passivhaus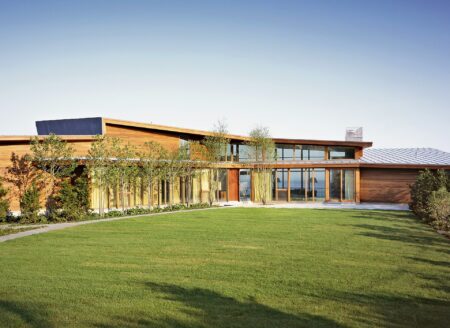 Living Building Challenge
The Living Building Challenge is composed of seven performance areas: Site, Water, Energy, Health, Materials, Equity, and Beauty. Areas are subdivided into a total of twenty Imperatives, each of which focuses on a specific sphere of influence. This certification is quite rigorous and has not been widely adopted in the market. It has, however, advanced thinking in sustainable design.
Visit Living Building Challenge