Bringing many teams together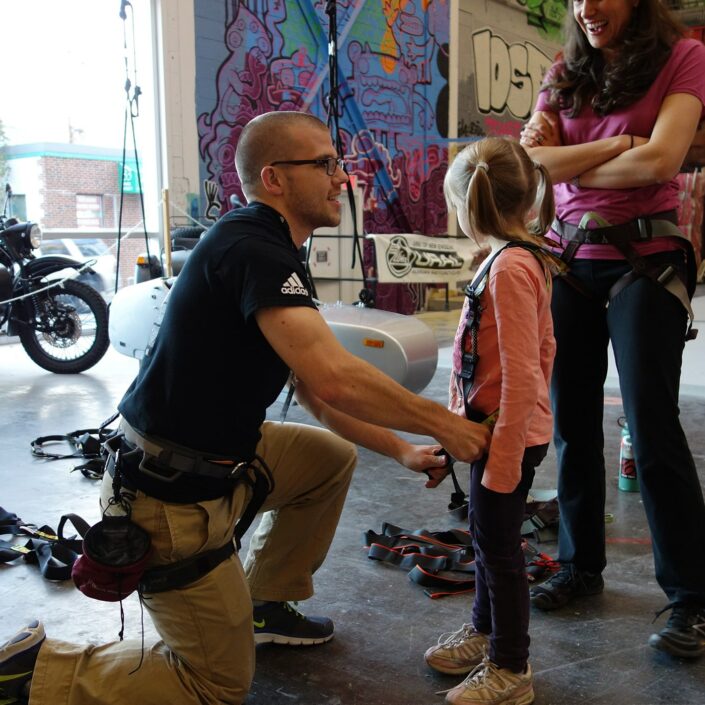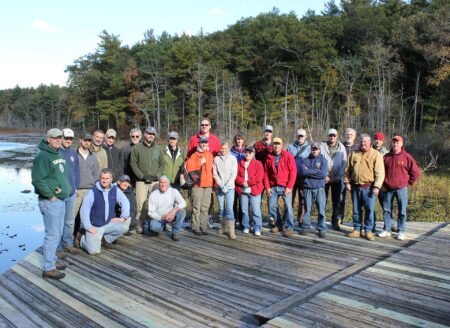 Our People
We are a team of talented and diverse individuals, working together to build meaningful spaces
Meet our people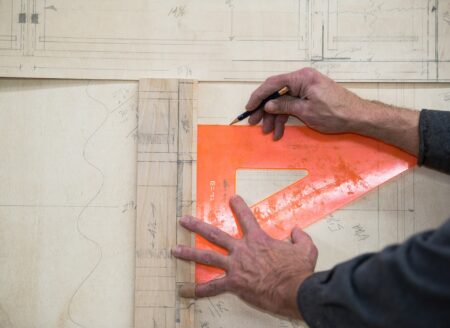 Architects
We have helped up-and-comers up their games and we have helped internationally acclaimed architects shape their vision in the field. That's how we all learn and improve.
View architects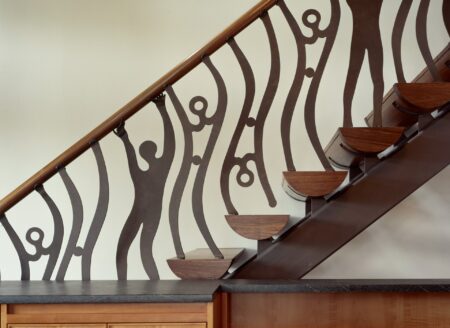 Interior Designers
While some architects provide interior design services, in many instances we have the opportunity to work with some of the most creative interior designers in the profession.
View interior designers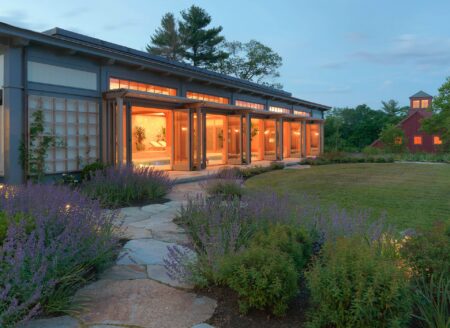 Landscape Architects
We have been fortunate to partner with a wide range of local and internationally established practitioners who understand the outdoor environment.
View landscape architects