Service & Maintenance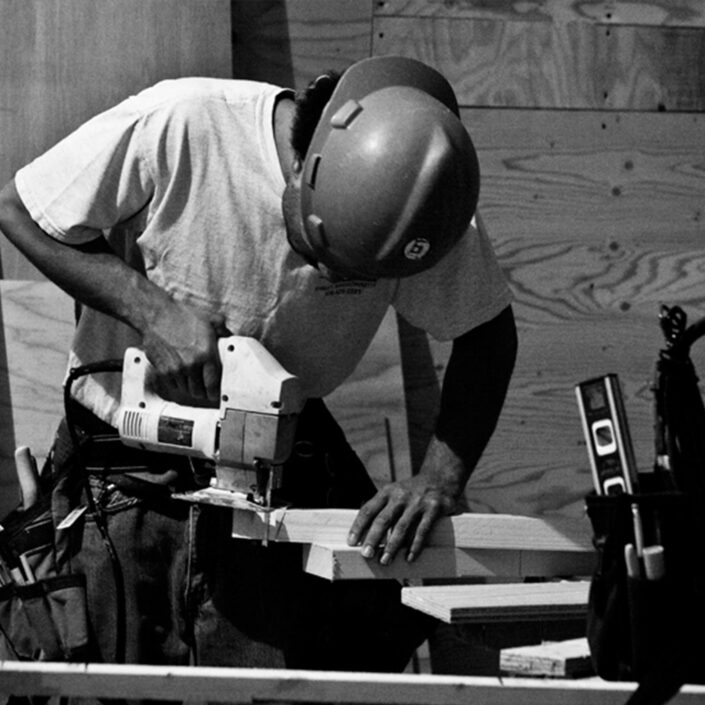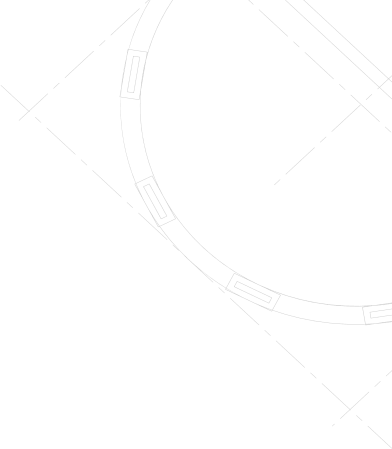 Clients often tell you how much they love their home. Thoughtforms clients also tell you how much we love their home.
We know that maintaining a custom home can be complicated and time consuming, and we want our customers to know that we are here to support them long after construction is complete. Our team of professionals is responsive and friendly, and ensures that everyone who works in your home understands it is your "home" and no longer a "job site." We tailor the specifics of the service we provide to your needs: in some instances, this means picking up a crib at the store and assembling it in the guest room before a little one's first visit. In other cases, this means performing scheduled maintenance tasks such as changing filters, swapping screens, tuning-up door hardware, and running through the many items on our detailed, home-specific maintenance checklists. Our team is also able to coordinate small projects, such as bathroom and kitchen remodels years after move-in.