Process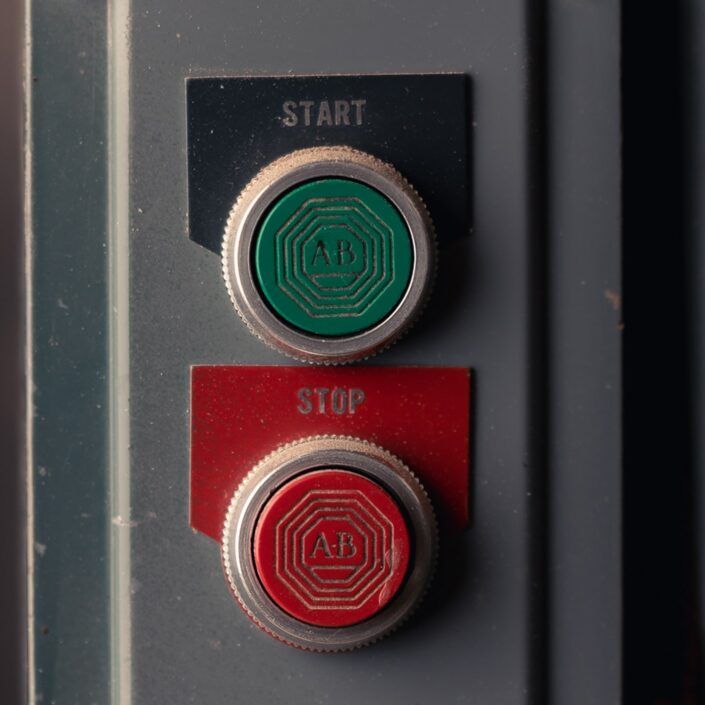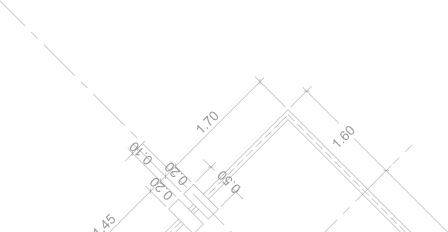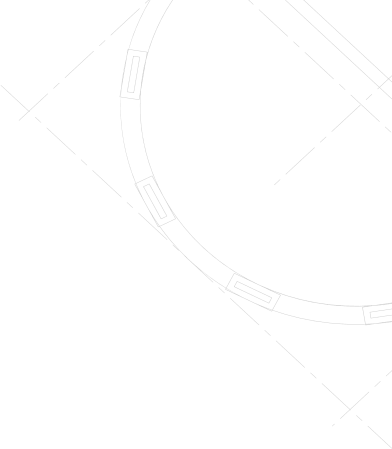 There are no substitutes for planning and communication
Start early, plan your work, then work your plan. We recommend assembling your full team at the outset of design so you have all the relevant information available to guide your decisions. We are ready to help from the start and, after move-in, to support your needs as they evolve with you and your family through the years.
Decision & Design Partnership
Our estimating and building science team takes your ideas and translates them to expected performance (comfort & health), cost-to-build, time-to-build, and site/neighborhood logistics. We do this early in the process so the design team's work is aligned with client goals and doesn't wander too far astray. We have helped many clients focus their investment on the outcomes that matter to them by identifying cost saving opportunities, and risks, when they are still easy to pursue or mitigate.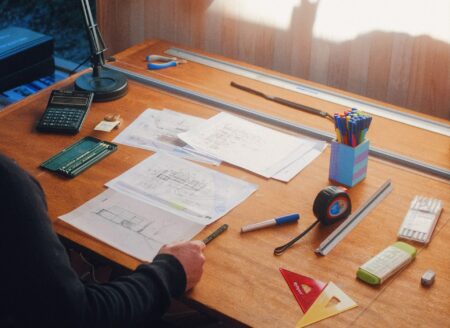 Results-Oriented Subcontracting
To build the right team of subcontractors and professionals who will contribute to the project, we work with you and the design team to develop a subcontracting strategy. For some trades, this may mean competitive bidding with a pool of qualified subcontractors. For other trades on particularly complex or unique designs, this may mean negotiating with the one or two subcontractors capable of delivering results. By taking the time to review the work with other professionals, we are able to create value for clients by identifying efficiencies and also by matching subcontractor talent to the task. Like everything, this is a transparent process that incorporates client and architect input to ensure the best outcomes.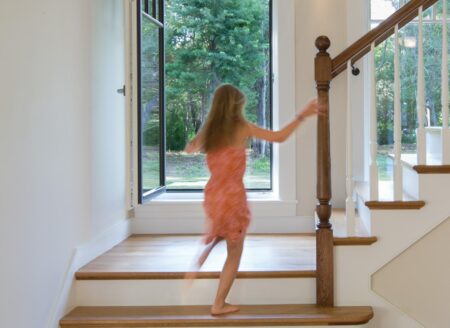 Construction
Each client relationship is "owned" by one of the firm's Principals, experts in all aspects of construction, building science, and energy efficiency. The Principal attends the weekly project coordination meetings with the client, architect, and construction team – a full-time, on-site Supervisor partnered with a Project Manager – to ensure the project is delivered on time and on budget. Thoughtforms recognizes that close collaboration with architects and designers is required to achieve these results, and invests heavily to establish a transparent environment of trust and open communication.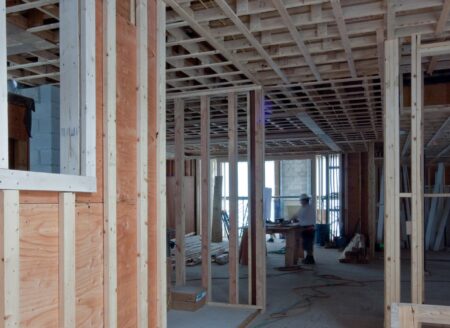 Service and Maintenance
When time comes for the client to move-in, the Principal facilitates a seamless transition from the project team to a service representative. The service representative, informed by the project team and a comprehensive owner's manual, tailors their support to the client's needs. These needs can range from concierge-like service to as-needed/on-call response. Not surprisingly, the majority of clients rely on Thoughtforms for the long-term.