Community Stories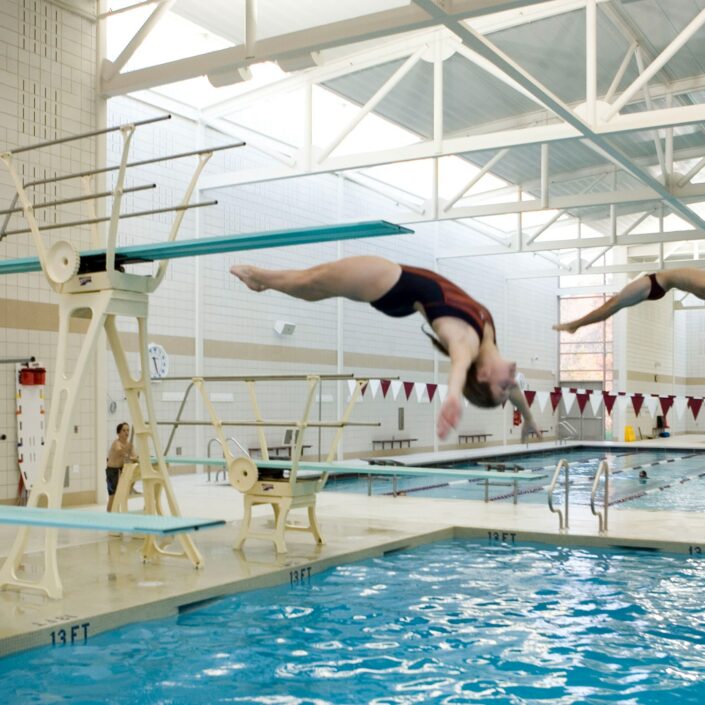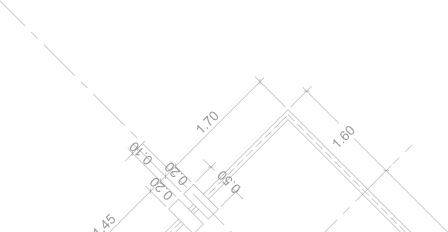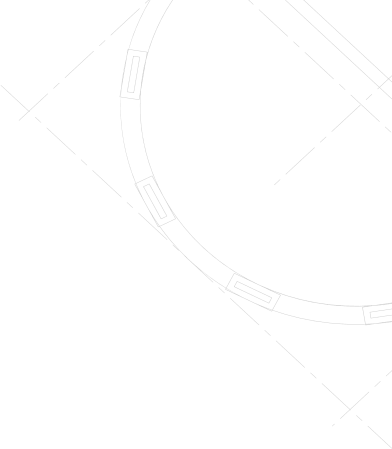 Endurance, community, and the next generation
Why endurance? For one thing, the homes we build are built to endure so people can flourish. Also, endurance sports are people-powered and teach us a lot about both physiological sustainability and sustainable communities.
Endurance athletes learn early-on that they can't deplete their physical resources faster than they can replenish them. They get the most they can from the resources they have and they stop short of taking too much. They also recover, adapt, and regenerate.
While endurance sports are frequently thought of as individual sports, they aren't. Athletes are part of an ecosystem that includes family, friends, coaches, event organizers, and the occasional kind stranger. The system exists because of an invested community.
When you understand the physiology and community of endurance in this way, it is much easier to understand sustainability and community in other aspects of your life.
Here we share stories about the process and experience of many years.