Our Story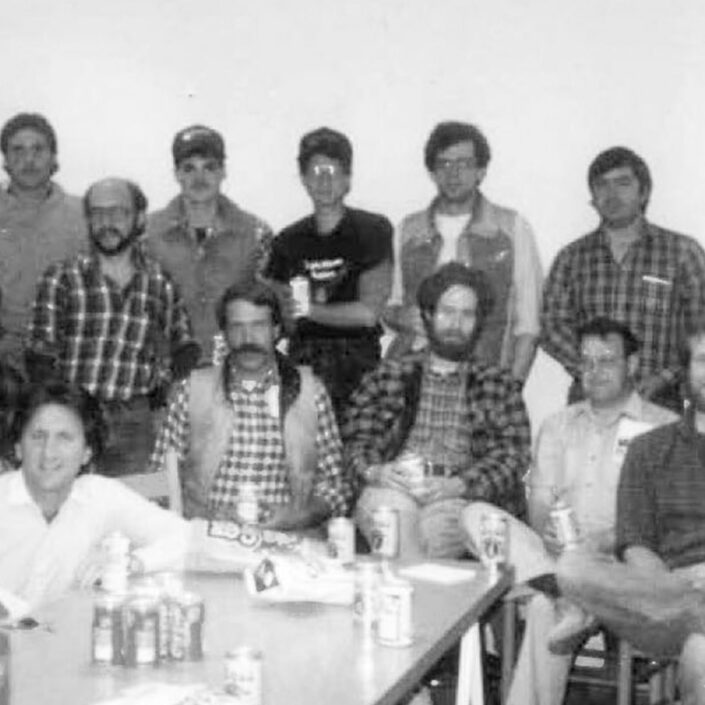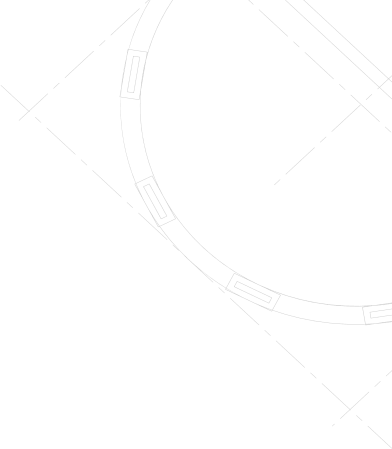 It started in 1972 with an idea
We started in 1972 as a design-build firm (thought + form) around the vision of "quality homes for the masses." A decade later, quality was still at the core, and clients and architects began to turn to Thoughtforms for their custom work. The "design" part of our firm continued in a separate sister company and Thoughtforms pursued a path of learning and growth as a custom home builder.
The quest for quality, in what we build, how we build, and how we serve architects and clients, combined with the collaborative DNA from our design-build roots, propelled us to the top of the trade. In 2003, thoughtforms was nationally recognized as Custom Home Magazine's Custom Builder of the Year.
Today, we continue to innovate and look for opportunities to be more, for our clients, for our team and partners, and for the future of the community we share.