Innovation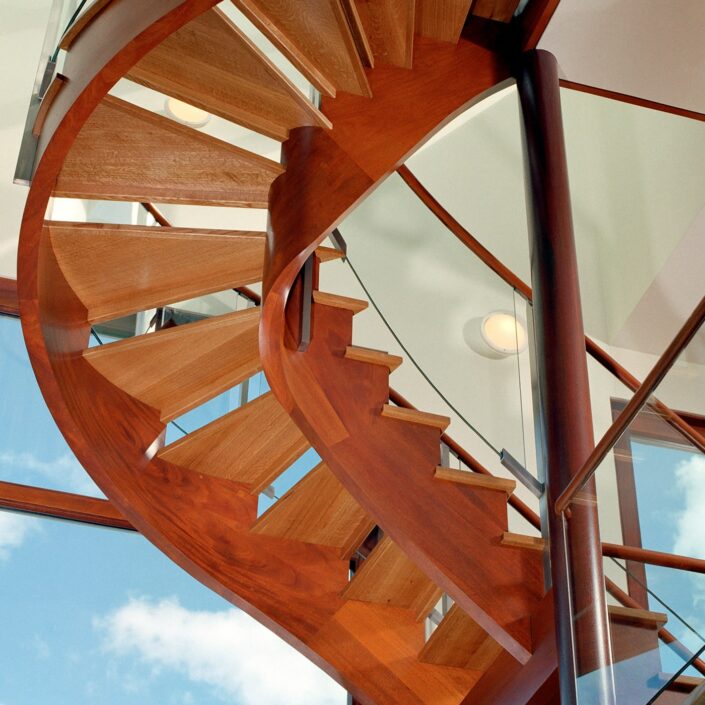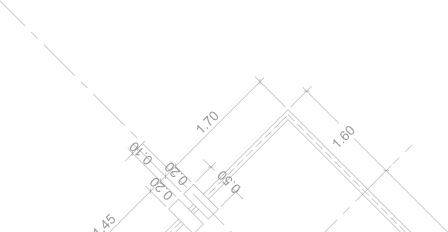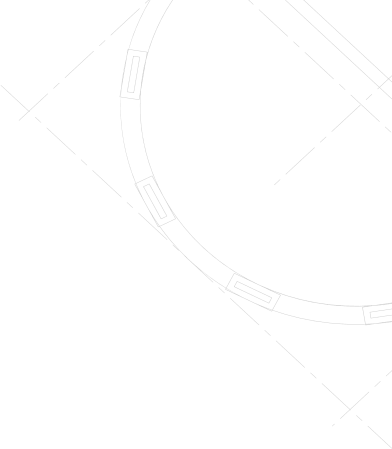 Work with a community
We are extremely fortunate to live and work in a community of innovators and academics who are working to solve difficult problems. We listen and learn at every opportunity.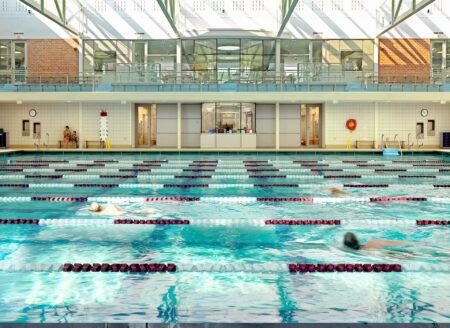 Early Stage Partnerships
With so much innovation in the building industry focused on "green" products, it can be difficult to assess the value of any given product. The average person needs a simple and efficient way to identify viable opportunities and to quantify the expected benefit. Without this information, you are left facing an onslaught of marketing messages and it is tremendously difficult to objectively determine what really works.
We have collaborated with a number of start-ups at the Cambridge Innovation Center that are developing tools to educate and serve architects, clients, builders and the trades, including ekotrope and Sistine Solar.
A bit more about ekotrope:
ekotrope software quickly evaluates the trade-offs associated with design decisions in both financial and environmental terms. The tool helps clients decide whether or not they will yield value by either saving money or reducing their carbon footprint.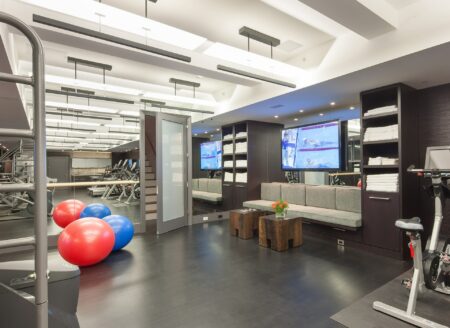 Who We Learn From
There is a long list of people who share their time, insight, and networks with us: John Straube and Joe Lstiburek at Building Science Corporation, David Miller at Clean Energy Ventures, Jason Jay and John Sterman at the MIT Sloan Sustainability Initiative, and Matt Risinger at Risinger Build are just a few of the more notable names. But the notable names aren't the only ones that make a difference. When you take the time to connect with others, there is always something to learn and an opportunity to improve.