Back to teams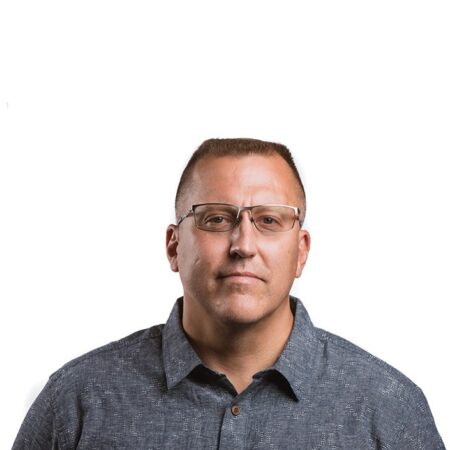 Von Salmi Jr.
Project Manager
Education

USAF SSGT F-15 Maintenance / Bridgewater State College – BS Aviation Science

Hometown

Westminster, MA

What makes working at Thoughtforms meaningful?

Appreciative clients who are fun to work with. And working with the Thoughtforms team - I learn something new each day working with all of the intelligent and experienced folks across our team. It's a place where we treat others as we wish to be treated, with respect, honesty and integrity.

What do you enjoy outside of work?

Outdoor activities with my family (and dog), camping, shooting sports, turkey hunting, fishing, scuba diving. Also, I flight trained with Michael Goulian, 2-time World Aerobatic Champion, 3-time member of the US National Unlimited Aerobatic Team, current member of the Red Bull Air Race Team, and really great and cool guy!