Back to teams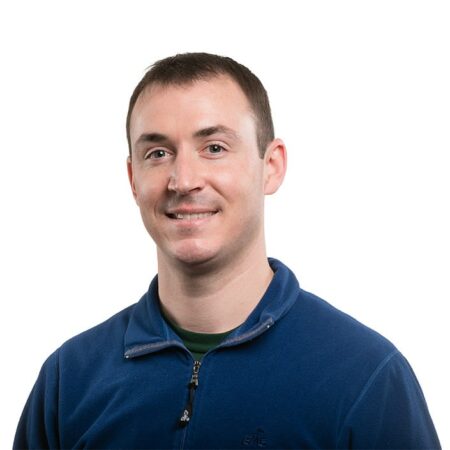 Neil Dixon
Estimator
Education

University of Maine

Hometown

Westford, MA

What makes working at Thoughtforms meaningful?

Knowing that Thoughtforms values quality and strives to build all of our houses with strict attention to detail really makes you have a mindset of bringing your A-game every day. I work on all the projects during estimating and the early stages of construction, and I love seeing the finished project after my teammates do their work.

What do you enjoy outside of work?

Downhill skiing, hiking, camping, kayaking, and all things New England sports. I once spent 2 weeks backpacking around New Mexico, which included hikes up over 12,000ft.