Back to teams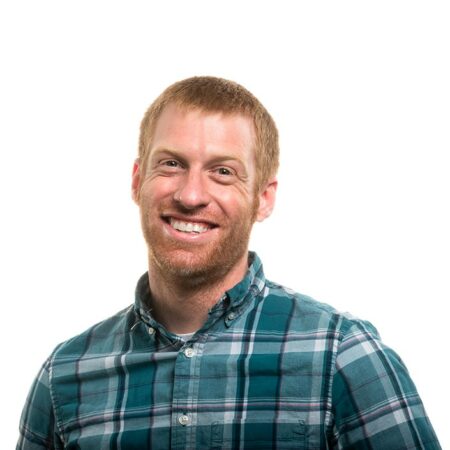 Matt Fuhrmeister
Estimating & Operations Manager
Education

Worcester Polytechnic Institute

Hometown

Acton, MA (current town)

What makes working at Thoughtforms meaningful?

Working with a group of people who care about how our work affects our clients, communities, and the environment.

What do you enjoy outside of work?

Exploring outdoors with my family. I once hiked the length of Vermont.