Woodland Retreat
This classic home got a complete renovation to the original structure, a new addition, and extensive construction of terraces and landscape. The exterior was meticulously refurbished with new masonry seamlessly blending into the old. Tucked away in a secluded neighborhood the home feels like a timeless country estate despite being so close to Boston.
Photographer
Richard Mandelkorn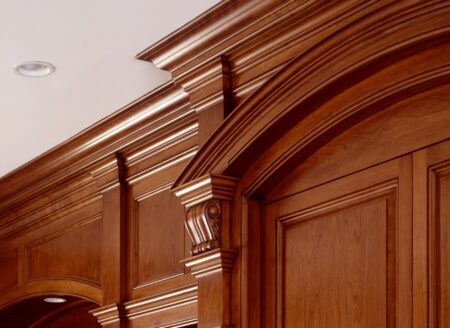 Thoughtforms' Workshop
Our shop is located in an old apple barn adjacent to our office. It's a place that inspires creativity, grounded in yankee sensibility. Take a look at the Shop portfolio to get a sense of their craft.
Look Inside