Woodland Pond Overlook
After losing their home in a fire, the clients approached Thoughtforms to help them navigate the insurance claim process, find an architect, and pursue a new vision for their home. The result is a bright and spacious residence built into the natural landscape.
Photographer
Rick Mandelkorn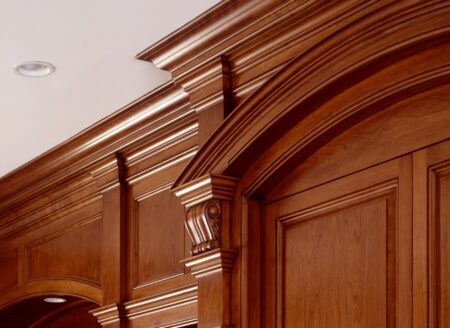 Thoughtforms' Workshop
Our shop is located in an old apple barn adjacent to our office. It's a place that inspires creativity, grounded in yankee sensibility. Take a look at the Shop portfolio to get a sense of their craft.
Look Inside