Sustainable Renovation
This renovation of an 1890 home was done for sustainably conscious owners. Floors removed during demolition were remanufactured into kitchen cabinets and additional millwork throughout the house. Several other original features, including stairs and balusters, were reused. In the mudroom, hand-scraped pegs were made from fallen trees on the site. This charming home also features geothermal heating and cooling.
Photographer
Peter Vanderwarker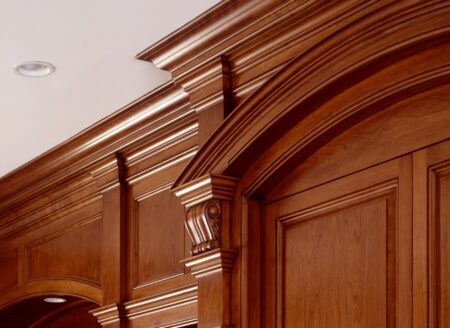 Thoughtforms' Workshop
Our shop is located in an old apple barn adjacent to our office. It's a place that inspires creativity, grounded in yankee sensibility. Take a look at the Shop portfolio to get a sense of their craft.
Look Inside