Sustainable Oceanside
This vacation home was built using sustainable principles. A photovoltaic solar array was discreetly installed on the site and provides power for the home. The house's water supply is heated by a solar hot water system. The windows and doors all utilize low-E glass, which gives them an R-value greater than a typical insulated 2 x 4 wall. The house was sited to take advantage of prevailing ocean breezes and views to the nearby beach.
Photographer
Eric Roth Photography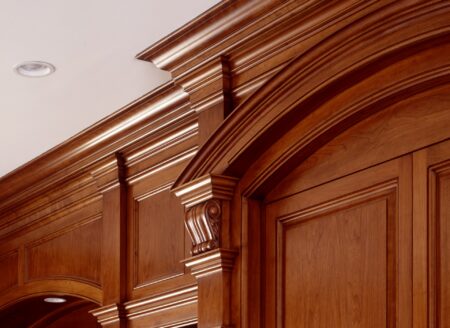 Thoughtforms' Workshop
Our shop is located in an old apple barn adjacent to our office. It's a place that inspires creativity, grounded in yankee sensibility. Take a look at the Shop portfolio to get a sense of their craft.
Look Inside