Sunset Ridge
Reminiscent of a renovated barn, the central double height living space in this home exposes robust wood trusses and cast in place concrete supporting columns. A gallery connects the second floor to the light to spilling into that space while keeping bedrooms and other spaces private.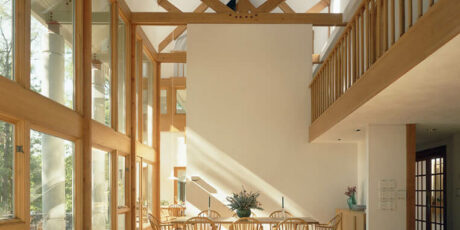 Photographer
Nick Wheeler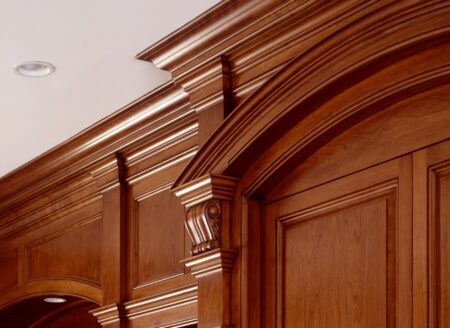 Thoughtforms' Workshop
Our shop is located in an old apple barn adjacent to our office. It's a place that inspires creativity, grounded in yankee sensibility. Take a look at the Shop portfolio to get a sense of their craft.
Look Inside