Temple Isaiah
A growing congregation needed an addition that would allow them flexibility while maintaining their existing facility. Thoughtforms built the addition, which beautifully linked new with existing through a movable wall system. A ribbon of clerestory windows floods the gathering space with light while a large tower adds even more visual interest to the space.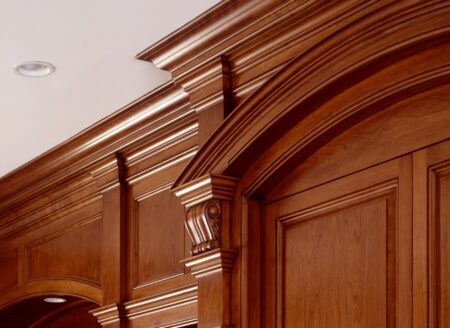 Thoughtforms' Workshop
Our shop is located in an old apple barn adjacent to our office. It's a place that inspires creativity, grounded in yankee sensibility. Take a look at the Shop portfolio to get a sense of their craft.
Look Inside