Suburban Sunray
A two-story window wall enlivens this addition and connects the new and the existing wings of this suburban house. The house was gutted and reorganized so that the first floor spaces flow in a more informal manner, from kitchen to informal dining to family room. The second floor of the addition contains a spacious master suite with natural finish wood casework.
Photographer
Bruce Martin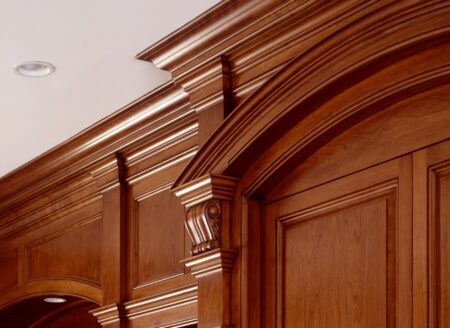 Thoughtforms' Workshop
Our shop is located in an old apple barn adjacent to our office. It's a place that inspires creativity, grounded in yankee sensibility. Take a look at the Shop portfolio to get a sense of their craft.
Look Inside