San Jose Benches
Constructed from Australian Jarrah wood, these benches at first look like mahogany. Assembled in three thirty-foot sections in Thoughtforms' shop in Massachusetts and trucked to California, these handsome benches illustrate the versatility of our millwork shop.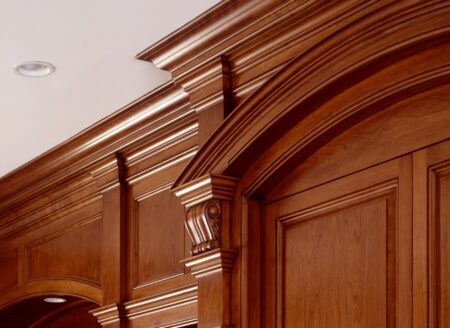 Thoughtforms' Workshop
Our shop is located in an old apple barn adjacent to our office. It's a place that inspires creativity, grounded in yankee sensibility. Take a look at the Shop portfolio to get a sense of their craft.
Look Inside