Suburban Net Zero
This energy-efficient, modern home, adjacent to wetlands, features a living roof, solar panels and triple glazed windows that bring the outside in. The all-electric kitchen caters to the modern chef and custom bedroom closets and kitchen cabinets, built by the Thoughtforms Shop, leave no space unused.
Photographer
Zero Energy Design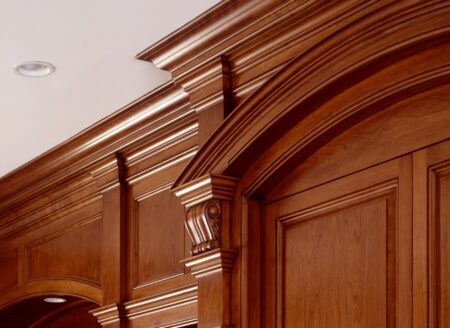 Thoughtforms' Workshop
Our shop is located in an old apple barn adjacent to our office. It's a place that inspires creativity, grounded in yankee sensibility. Take a look at the Shop portfolio to get a sense of their craft.
Look Inside