Historic City Residence
Once home to a renowned Boston philanthropist, this townhouse is steeped in history. For this design/build job, Thoughtforms balanced the old and new, modernizing spaces with elegant clean lines, tile, and stonework. Our team navigated local historic rules to install the first electric vehicle charging station (complete with retractable bollards) along the Storrow Drive frontage road by the Charles River.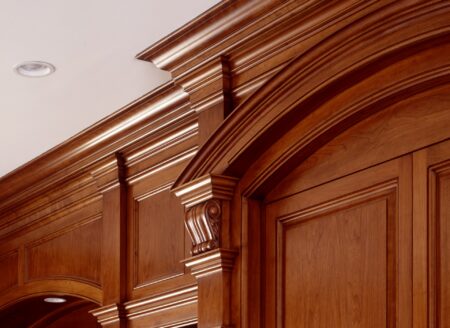 Thoughtforms' Workshop
Our shop is located in an old apple barn adjacent to our office. It's a place that inspires creativity, grounded in yankee sensibility. Take a look at the Shop portfolio to get a sense of their craft.
Look Inside