Life in the Trees
The client requested a "tree-house" feeling for their home. Thoughtforms worked diligently to protect the existing trees during construction, and the resulting success gives this home a wonderful atmosphere. The openness of the modern movement design combines with the handcrafted nature of the materials to form a home that retains a cozy and intimate feeling.
Photographer
Nick Wheeler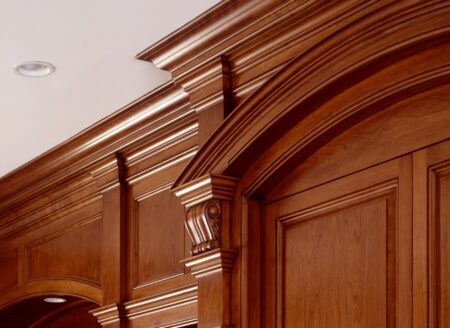 Thoughtforms' Workshop
Our shop is located in an old apple barn adjacent to our office. It's a place that inspires creativity, grounded in yankee sensibility. Take a look at the Shop portfolio to get a sense of their craft.
Look Inside