Home on the Hill
A painstaking restoration and renovation of a Beacon Hill classic. Views from the study look down on the Charles River and backyard garden. A stunning two-story library was crafted by Thoughtforms shop. In a warren of narrow streets that is logistically quite challenging, playfully-decorated Halloween scaffolding was used to welcome children and neighbors. To make the service complete, Thoughtforms staff were in costume to hand out treats to the trick-or-treaters!
Photographer
Richard Mandelkorn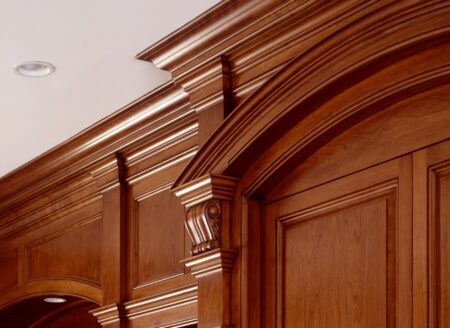 Thoughtforms' Workshop
Our shop is located in an old apple barn adjacent to our office. It's a place that inspires creativity, grounded in yankee sensibility. Take a look at the Shop portfolio to get a sense of their craft.
Look Inside