Suburban Gallery
This rural suburban home contrasts simple geometric shapes with organic curves that reflect its pastoral setting. The high ceilings, minimalist details, and abundance of light highlight the extensive collection of modern art. The core of this home is the spectacular skylit atrium which houses a tranquil Zen garden.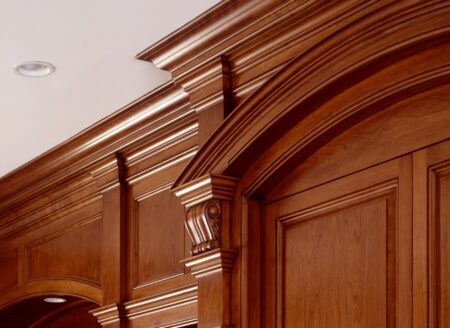 Thoughtforms' Workshop
Our shop is located in an old apple barn adjacent to our office. It's a place that inspires creativity, grounded in yankee sensibility. Take a look at the Shop portfolio to get a sense of their craft.
Look Inside