Suburban Contemporary
Kitchens are the focus of many renovation projects, and this suburban renovation is no exception. The beautifully detailed cabinets are evocative of those found in period homes but are updated here with a cheerful paint color. With plenty of custom storage provided, and an efficient layout, the homeowners enjoy the quality and performance of the finished kitchen as well as the entire home.
Photographer
Nick Wheeler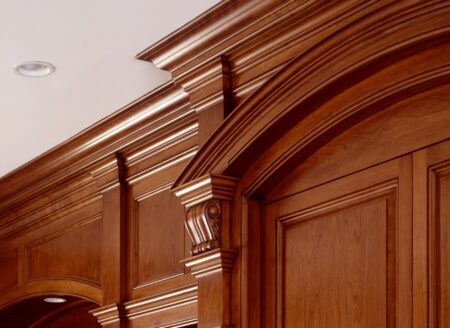 Thoughtforms' Workshop
Our shop is located in an old apple barn adjacent to our office. It's a place that inspires creativity, grounded in yankee sensibility. Take a look at the Shop portfolio to get a sense of their craft.
Look Inside