Sea Arc Residence
Designed with large expanse of glass towards an ocean view, and a stone wall towards the street, this contemporary home revels in curved forms. The curve of the house in plan is based on the radius of an enormous copper beech tree in the front yard. The curve of the roof allows the interior spaces to step down towards the terraced rear yard and to take advantage of the expansive ocean views.
Photographer
Bill Timmerman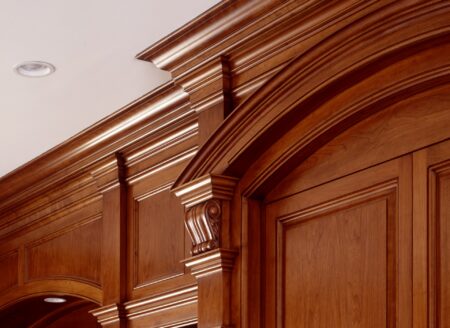 Thoughtforms' Workshop
Our shop is located in an old apple barn adjacent to our office. It's a place that inspires creativity, grounded in yankee sensibility. Take a look at the Shop portfolio to get a sense of their craft.
Look Inside