Royal Barry Wills Classic
A new home that perfectly captures the feeling and look of a classic New England Cape that has expanded over time. The exterior has a cedar shake roof surmounting the simple, yet elegant white clapboards. The homeowner, having memories of her mother's house designed by Royal Barry Wills Associates, asked the architect to base her house on the same design. With a few modifications, the plans proceeded, and the house and landscape were completed in a short fifteen months.
Photographer
Nick Wheeler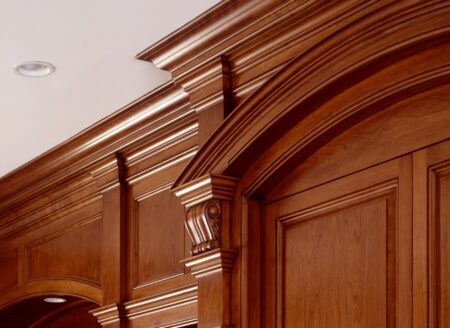 Thoughtforms' Workshop
Our shop is located in an old apple barn adjacent to our office. It's a place that inspires creativity, grounded in yankee sensibility. Take a look at the Shop portfolio to get a sense of their craft.
Look Inside