Rocky Shore Retreat
Perched on a rocky headland, this home's exciting combinations of steel, glass, and wood capture the light and drama of the ocean. Folded ceiling planes, barely interrupted by the window glass, fly out over the ample wood and stainless-steel decks. Sustainably sourced bamboo floors and maple woodwork warm the interiors. The audio system in this house was designed and tested so that it performs "like a finely tuned instrument".
Photographer
John Edward Linden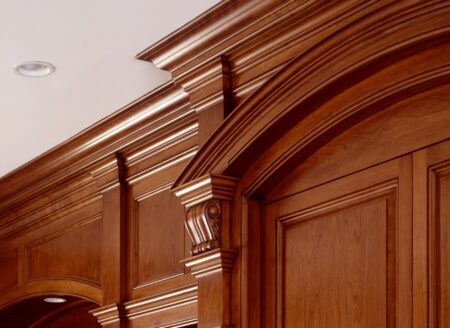 Thoughtforms' Workshop
Our shop is located in an old apple barn adjacent to our office. It's a place that inspires creativity, grounded in yankee sensibility. Take a look at the Shop portfolio to get a sense of their craft.
Look Inside