Concord Beede Center
This natatorium is directly across from Concord-Carlisle High School. The 30,000 square foot, two-story facility features three swimming pools, separate community and competitive locker rooms, family changing rooms, multipurpose spaces and adjoining outdoor areas. Skylights and glass panels channel in natural light, and a state-of-the-art HVAC system optimizes air quality while removing the harsh chemical scents associated with most pools.
Photographer
Richard Mandelkorn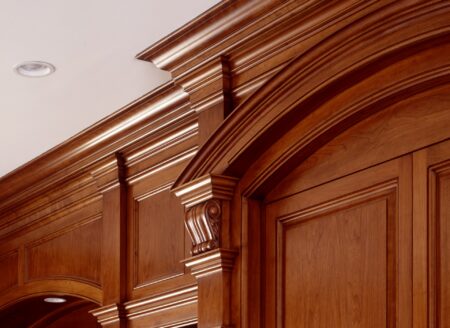 Thoughtforms' Workshop
Our shop is located in an old apple barn adjacent to our office. It's a place that inspires creativity, grounded in yankee sensibility. Take a look at the Shop portfolio to get a sense of their craft.
Look Inside