Concord Beede Center
This natatorium is directly across from Concord-Carlisle High School. The 30,000 square foot, two-story facility features three swimming pools, workout/training room, locker rooms, family changing rooms, multipurpose spaces, staff facilities, and adjoining outdoor areas. Skylights and glass panels channel in natural light, and state-of-the-art water filtration and HVAC systems optimize water and air quality.
Photographer
Richard Mandelkorn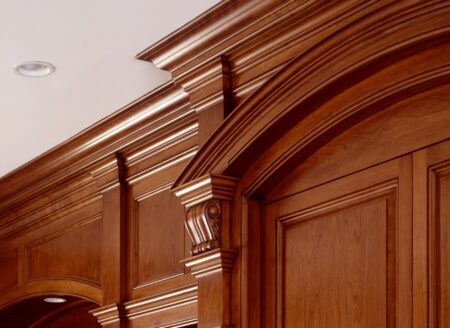 Thoughtforms' Workshop
Our shop is located in an old apple barn adjacent to our office. It's a place that inspires creativity, grounded in yankee sensibility. Take a look at the Shop portfolio to get a sense of their craft.
Look Inside