Concord Children's Center
Situated on land along Concord's Main Street, this early education center was made possible because of a design-build collaboration between the architect and Thoughtforms. Recognizing early on that budget was a key factor, the architect and Thoughtforms worked together to provide simple yet high-quality solutions for the center's programmatic requirements.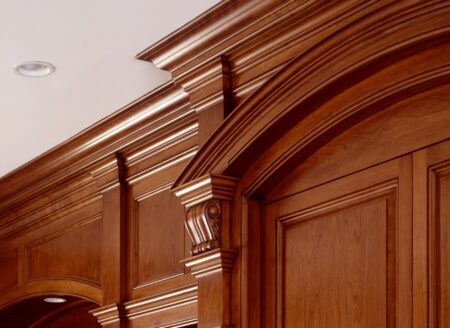 Thoughtforms' Workshop
Our shop is located in an old apple barn adjacent to our office. It's a place that inspires creativity, grounded in yankee sensibility. Take a look at the Shop portfolio to get a sense of their craft.
Look Inside