Oseberg Viking Ship
On a visit to Norway, one of our people was introduced to a non-profit group building a replica of the Oseberg Viking Ship. The group was seeking volunteers to build the ship using only traditional methods – no power tools. The opportunity for Thoughtforms to contribute to the project and learn the primitive techniques was irresistible. One of our shop employees Pete Wood, an avid sailor who travelled to Norway as a child, spent a little more than a week working on the ship and making friends. The stories and experiences he shared when he returned invigorated the entire crew.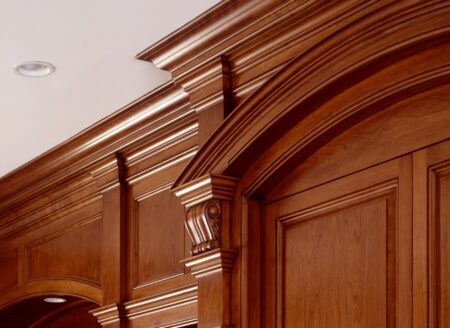 Thoughtforms' Workshop
Our shop is located in an old apple barn adjacent to our office. It's a place that inspires creativity, grounded in yankee sensibility. Take a look at the Shop portfolio to get a sense of their craft.
Look Inside