One Family
One Family is dedicated to ending family homelessness in Massachusetts. We became connected with this organization through an existing relationship with the founders. One Family was looking to provide kids with an opportunity to build something related to home at their annual event scheduled to take place at Belkin Lookout Farm in Natick. We immediately wanted to get involved and donate our resources. Our shop brainstormed ideas with the One Family team and decided that whatever was built should be built to endure. The conversation evolved and the idea of a goat house emerged. We hit on the idea of having kids at the event decorate a shingle that would be attached to a goat house we would build and leave at the farm (we looped in the farm folks as well to make sure we were building something useful for them!). We built the shell and our own Dan Dagle helped the kids attach their shingles to the shed during the event (under the watchful eyes of the goats).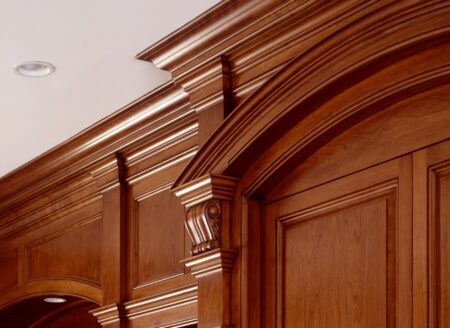 Thoughtforms' Workshop
Our shop is located in an old apple barn adjacent to our office. It's a place that inspires creativity, grounded in yankee sensibility. Take a look at the Shop portfolio to get a sense of their craft.
Look Inside