NYC Javits Center Benches
Based upon the classic design found in Central Park, these benches at the Jacob Javits Convention Center Plaza depart from the norm in a delightfully whimsical fashion. The complex curves help animate the plaza and also provide different seating possibilities for the park's users. Each slat is made up of numerous 1/4′ thick laminations; if set end to end the laminations would total around thirty miles in length.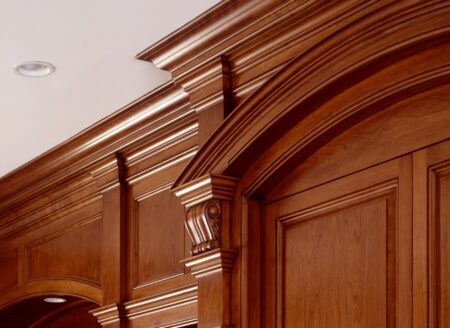 Thoughtforms' Workshop
Our shop is located in an old apple barn adjacent to our office. It's a place that inspires creativity, grounded in yankee sensibility. Take a look at the Shop portfolio to get a sense of their craft.
Look Inside