Outside In
Set on an expansive landscape in close to the city, this single-story home is designed to give a feeling of separation between family, guest, and entertaining spaces and a connection to the outside. An outdoor fountain and pool serve as a focal point to the serenity of the grounds.
Photographer
Richard Mandelkorn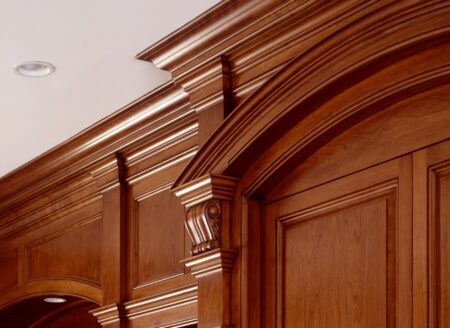 Thoughtforms' Workshop
Our shop is located in an old apple barn adjacent to our office. It's a place that inspires creativity, grounded in yankee sensibility. Take a look at the Shop portfolio to get a sense of their craft.
Look Inside