Nashoba Brooks School
Expanding Nashoba Brooks, a private school in Concord, MA was Thoughtforms' first community project and is an early example of sustainable construction and design techniques. The project included three phases, the first of which added classrooms to an existing building. Constructed with budget-conscious materials, the addition was built into a hillside with windows oriented to the South, creating a passive solar building with minimal heat loss. The other phases included an addition housing library, science, and administration activities and a new gymnasium building.
Photographer
Nick Wheeler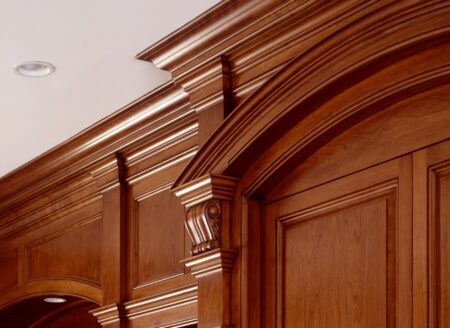 Thoughtforms' Workshop
Our shop is located in an old apple barn adjacent to our office. It's a place that inspires creativity, grounded in yankee sensibility. Take a look at the Shop portfolio to get a sense of their craft.
Look Inside