Modernized Brick Home
Thoughtforms completed a full renovation of this stately brick home, originally built in the early 1900's. Existing spaces including the kitchen and primary bedroom suite were completely modernized. The addition enhanced and expanded the kitchen/family areas and primary bedroom suite by opening and connecting to the terrace and garden.
Photographer
Nick Wheeler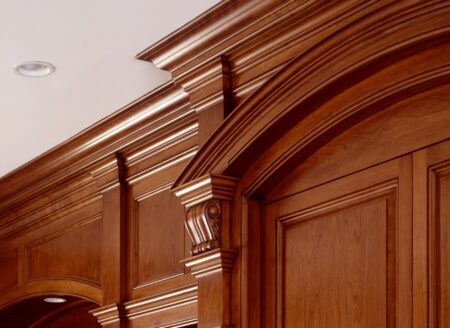 Thoughtforms' Workshop
Our shop is located in an old apple barn adjacent to our office. It's a place that inspires creativity, grounded in yankee sensibility. Take a look at the Shop portfolio to get a sense of their craft.
Look Inside