Modern Farmhouse
This modern farmhouse is a marriage of classic New England forms with contemporary details and materials. Expanses of glass wall link the classic forms and dissolve the barrier between indoor and out. The exterior is clad in Zinc standing seam roof and cedar shiplap and Zinc panel siding. The interior features polished concrete floors, structural columns, and stairs.
Photographer
Richard Mandelkorn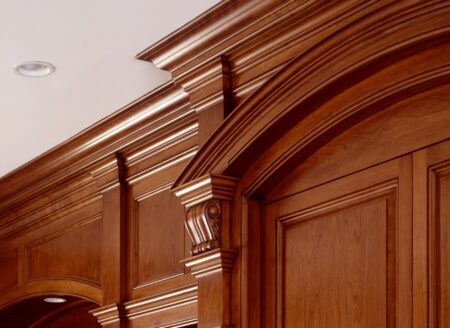 Thoughtforms' Workshop
Our shop is located in an old apple barn adjacent to our office. It's a place that inspires creativity, grounded in yankee sensibility. Take a look at the Shop portfolio to get a sense of their craft.
Look Inside