Minimalist French Tudor
Originally built in 1929, this charming French tudor now contains sleek, modern interior spaces. The heart of this home resides in the custom Bulthaup kitchen/dining space. A commanding stainless steel monolithic island is juxtaposed with warm ash sapwood floors and a walnut bartop. All this work was rigorously scheduled in order to be completed in a matter of months to meet an important deadline for the client.
Photographer
Richard Mandelkorn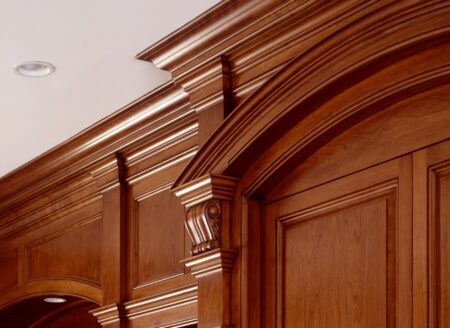 Thoughtforms' Workshop
Our shop is located in an old apple barn adjacent to our office. It's a place that inspires creativity, grounded in yankee sensibility. Take a look at the Shop portfolio to get a sense of their craft.
Look Inside