Mid-Century Update
This mid-century modern masterpiece was originally designed by renowned architect Henry Hoover in 1958. To update the uninsulated, poured concrete floor a radiant heat system was added and then covered with a more natural looking red and green slate. Interior updates were done with painstaking care to respect to Hoover's original designs: hand-glazed Heath Ceramic tiles replaced existing ones in the bathrooms and douglas fir walls were carefully stripped to preserve the natural oxidation of the surfaces and then meticulously refinished to create a uniform patina.
Photographer
Nat Rea Photography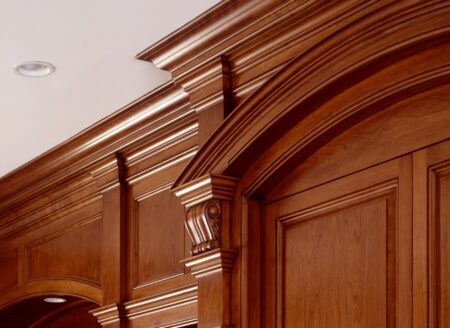 Thoughtforms' Workshop
Our shop is located in an old apple barn adjacent to our office. It's a place that inspires creativity, grounded in yankee sensibility. Take a look at the Shop portfolio to get a sense of their craft.
Look Inside