Michael Graves Modern
This postmodern seaside home features his signature playful assembly of colors, textures, and shapes. The linked pavilions articulate different functions- living, garage, circulation, gallery, office- and embrace the entry court. Expansive windows serve to both invite light into the home, as well as offer breathtaking views of the Atlantic.
Photographer
Nick Wheeler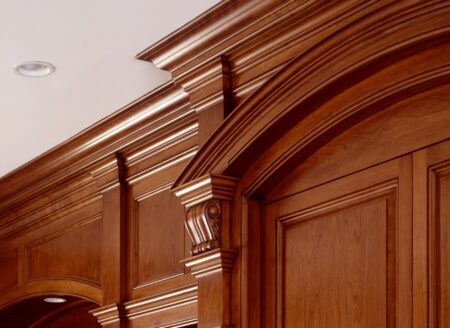 Thoughtforms' Workshop
Our shop is located in an old apple barn adjacent to our office. It's a place that inspires creativity, grounded in yankee sensibility. Take a look at the Shop portfolio to get a sense of their craft.
Look Inside