Meadow Overlook Update
This poolhouse and new garage were meticulously constructed to match the original home and existing garage, built by Thoughtforms 15 years earlier. Materials and craftsmanship had to perfectly mirror the original structures to give the illusion that they were all built together.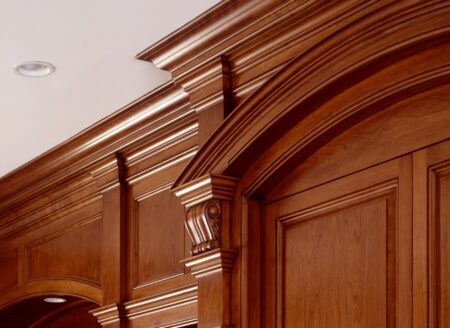 Thoughtforms' Workshop
Our shop is located in an old apple barn adjacent to our office. It's a place that inspires creativity, grounded in yankee sensibility. Take a look at the Shop portfolio to get a sense of their craft.
Look Inside