Governor's House
This Thoughtforms-Marcus Gleysteen Architects collaboration required the team to source brownstone from a closed quarry so the new work would be indistinguishable from the old. Thoughtful engineering was utilized to preserve a chamber once used as part of the Underground Railroad.
Photographer
Richard Mandelkorn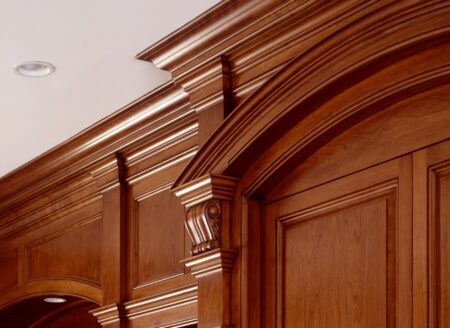 Thoughtforms' Workshop
Our shop is located in an old apple barn adjacent to our office. It's a place that inspires creativity, grounded in yankee sensibility. Take a look at the Shop portfolio to get a sense of their craft.
Look Inside