French Country Home
This lovely home combines French country influence with a more contemporary layout. The attentive use of masonry, stucco, and red cedar shingles pay homage to the classical roots. There are white oak hardwood floors throughout as well as French limestone tile in the entryway and hall to the master bedroom.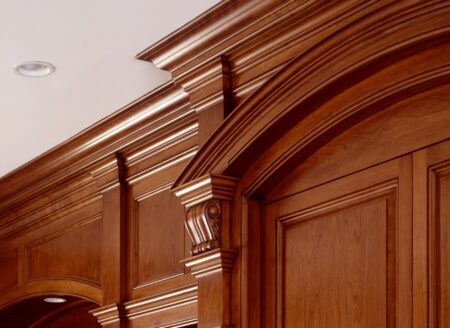 Thoughtforms' Workshop
Our shop is located in an old apple barn adjacent to our office. It's a place that inspires creativity, grounded in yankee sensibility. Take a look at the Shop portfolio to get a sense of their craft.
Look Inside