Chestnut Hill Terrace
This Chestnut Hill renovation and addition includes expansion of the kitchen/breakfast and second floor study areas and adds a roof terrace. Ample door and window glazing wrapping the spaces floods them with sunlight and unifies them with the intimate garden terrace. Carefully detailed and crafted custom bamboo cabinetry, hardware, and trellis work make these spaces personal.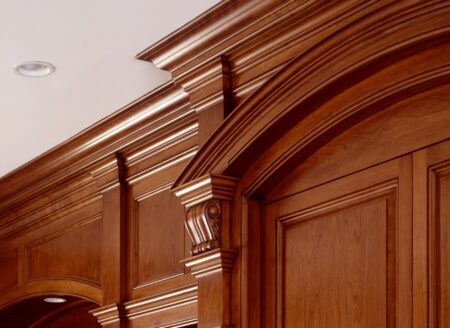 Thoughtforms' Workshop
Our shop is located in an old apple barn adjacent to our office. It's a place that inspires creativity, grounded in yankee sensibility. Take a look at the Shop portfolio to get a sense of their craft.
Look Inside