Cape Cod Renovation
This 19th century summer home near the ocean was renovated to serve the needs of an active contemporary family. The project was the family's second with Thoughtforms, who also worked on their main house west of Boston. The entire interior was reorganized for better flow, while key historic features like period mantels and stained glass were retained. A one-story columned arcade links the main house to a new carriage house. All of the windows were replaced in the main house to take advantage of the surrounding ocean views.
Photographer
Sam Gray Photography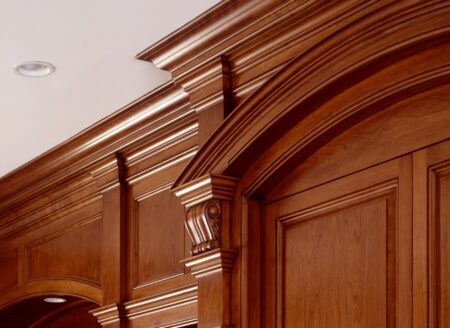 Thoughtforms' Workshop
Our shop is located in an old apple barn adjacent to our office. It's a place that inspires creativity, grounded in yankee sensibility. Take a look at the Shop portfolio to get a sense of their craft.
Look Inside