Back to teams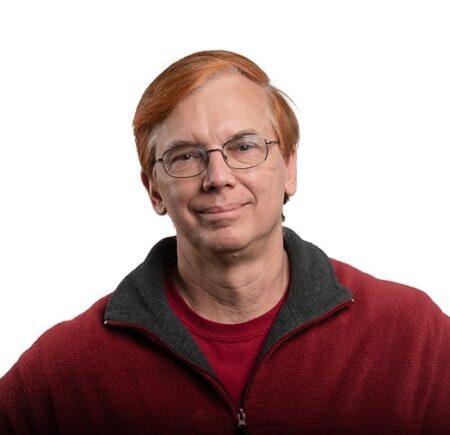 Pete Hutchinski
Service
Education

Syracuse University

Hometown

Upstate New York

What makes working at Thoughtforms meaningful?

The people I get to work with and the unbelievable variety of the things that I am asked to do.

What do you enjoy outside of work?

Going on road trips and seeking out unusual and offbeat places. I have a cabin in the Adirondacks that I built with my dad when I was in my teens.