Back to teams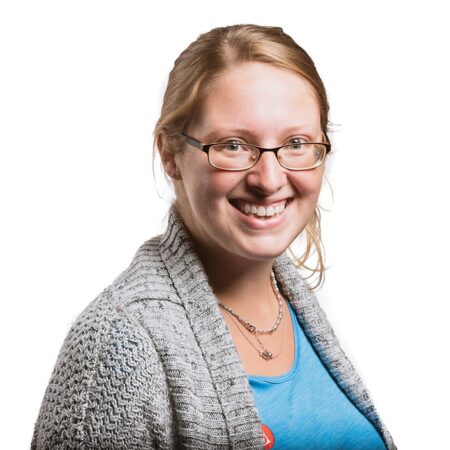 Lesley DiStefano
Project Accountant
Education

Southern New Hampshire University

Hometown

Townsend, MA

What makes working at Thoughtforms meaningful?

Seeing the passion people put into their work. I like that Thoughtforms doesn't just care about building custom homes. Thoughtforms cares about all the employees, the communities we are in, as well as the impact we have on the environment and changes we can make to make a difference.

What do you enjoy outside of work?

Reading, spending time with my kids, baking. In high school I played hockey in 10 European countries.