Back to teams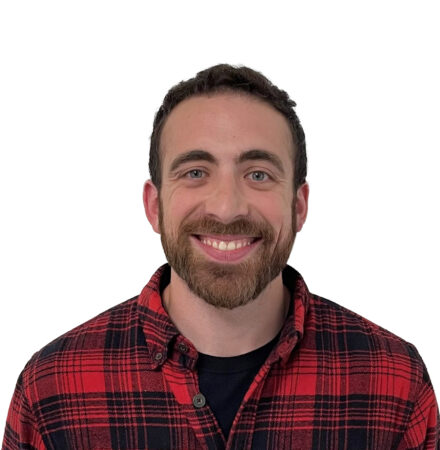 Christian Barton
Service
Hometown

Warwick, NY

What makes working at Thoughtforms meaningful?

Working alongside people who take such pride in their work. Being part of a collective effort to create the best product possible- projects ranging from minuscule to massive. Also, the opportunity to learn from my colleagues seemingly endless knowledge.

What do you enjoy outside of work?

Spending time with family and friends, listening to music, exercise of any kind, skiing, treating patients (I'm a physical therapist!).