Back to teams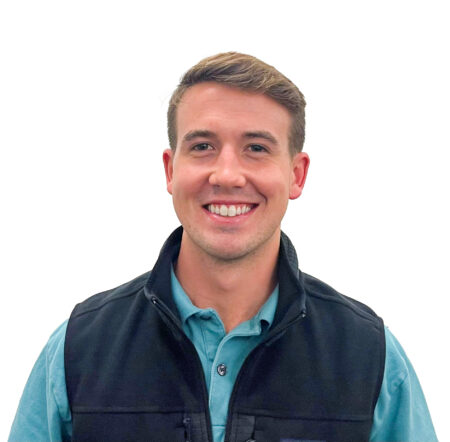 Jimmy Kulik
Assistant Project Manager
Hometown

Ramsey, NJ

Education

Indiana University

What makes working at Thoughtforms meaningful?

Offering and generating the highest quality of service to our clients while being considerate of a project's environmental impact has always been a vision of mine. Working alongside the most brilliant and skilled individuals in the industry allows me to extend my goals and capabilities to these new areas I strive to cover.

What do you enjoy outside of work?

If I'm outdoors, I'm doing what I love. Cycling, running, swimming, skiing, and hiking are the usual, but I tend to pick up the pickleball paddle or a tennis racquet here and there. I don't have a favorite sport or pass time because it's constantly changing!