Back to teams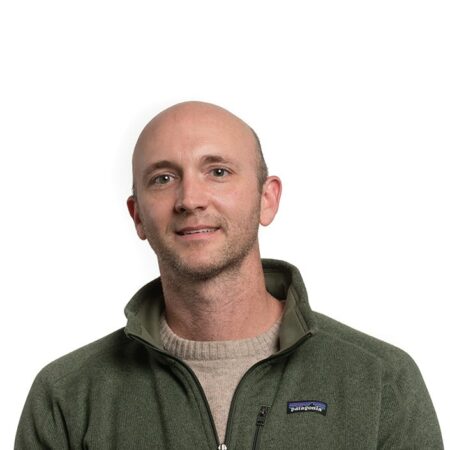 Mark Piersma
Service Lead
Education

Miami University (OH), BA - Zoology

Hometown

Huntsville, AL

What makes working at Thoughtforms meaningful?

Working along people who are passionate about building, sustainability, architecture, and craftsmanship. Working in Service has allowed me to meet so many of our clients and to see so many of the homes we have built over the years. This is also a place where I have been able to connect with people and listen.

What do you enjoy outside of work?

I enjoy the outdoors for many activities – hiking, fishing, biking, swimming, and more. I also enjoy gardening and yard work. I once worked in Yellowstone National Park performing building maintenance in Mammoth Hot Springs.